Translate:
Help for Organisations
The CAVO Development Team assist community voluntary groups throughout Ceredigion by empowering, developing the capacity and the delivery of a range of support services including information, advice and training.
The CAVO Development Team are able to provide:
– Development support to enable groups to undertake and manage projects,
– Information and support in developing governing documents and policies,
– Support in setting up and choosing an appropriate governing structure.
– Funding information,
– Information on legislation and other current issues affecting the sector.
– Information on Community Transport and support to develop new initiatives
– Create and facilitate networking opportunities
– Offer a range of training opportunities for the sector, from our own training programme, bespoke training, or support to identify appropriate training provided by other support agencies in our region.
National Lottery Awards for All is a very popular programme and we frequently receive many more Continue reading →
Get ready for the scheme opening by registering with eTender Wales
Continue reading →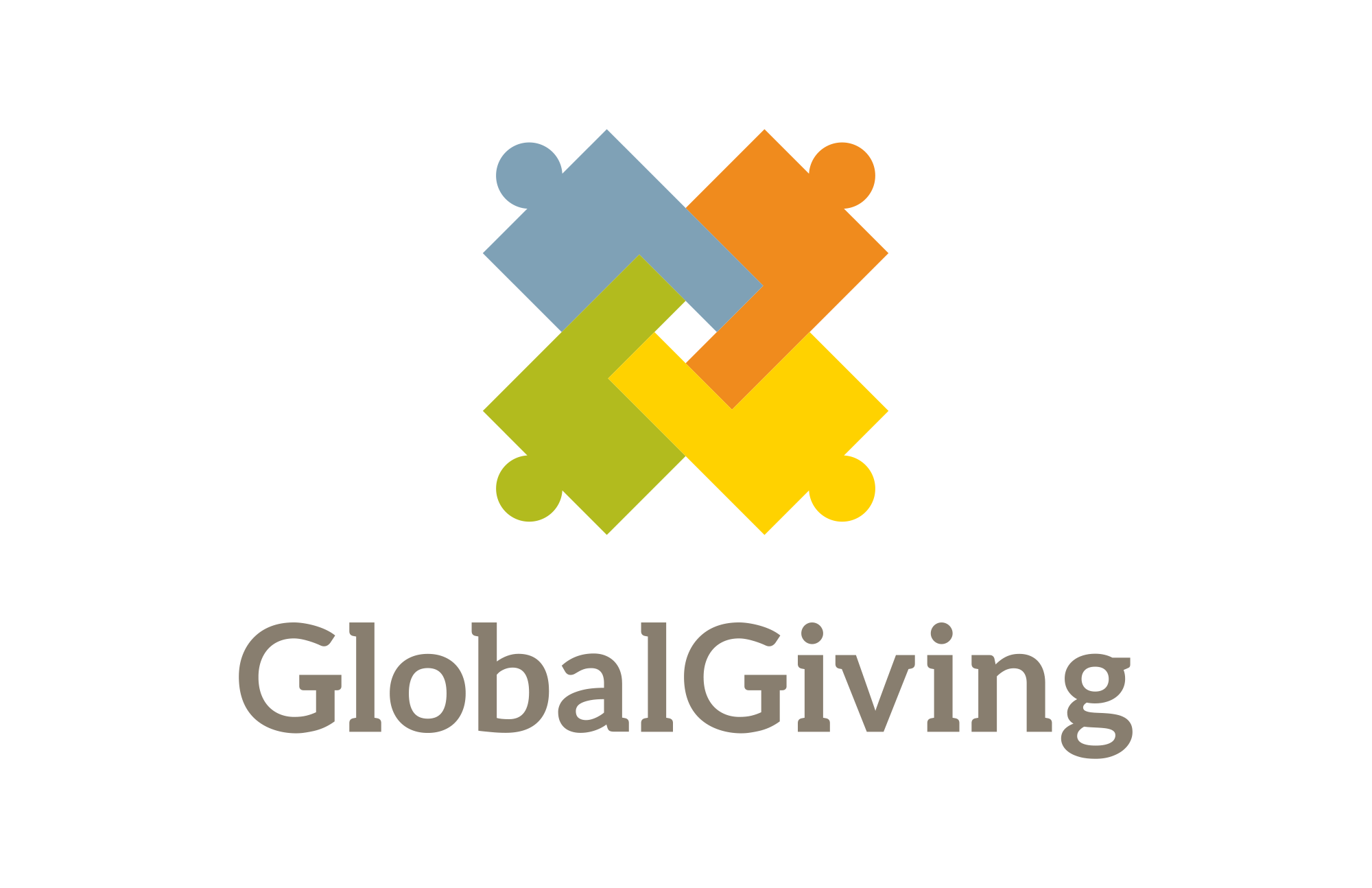 GlobalGiving is the largest global crowdfunding community connecting not-for-profits, donors, and Continue reading →
To have a look at the schedule please click here Continue reading →
Reconnect in Nature is running a digital media training course in Continue reading →
The Fraud Advisory Panel has produced new resources to help charities prevent, detect and respond to fraud. Continue reading →
The Health and Safety Executive have guidance to help you understand Continue reading →
The Calor Rural Community Fund aims to support people living and working in rural communities. Continue reading →
The Gregg's Foundation's Environmental Grants programme is now inviting applications for grants of up to £2,000 Continue reading →