Translate:
Help for Organisations
The CAVO Support and Skills Team assist community voluntary groups throughout Ceredigion by empowering, developing the capacity and the delivery of a range of support services including information, advice and training.
The CAVO Support and Skills team are able to provide:
– Development support to enable groups to undertake and manage projects,
– Information and support in developing governing documents and policies,
– Support in setting up and choosing an appropriate governing structure.
– Funding information,
– Information on legislation and other current issues affecting the sector.
– Create and facilitate networking opportunities
– Offer a range of training opportunities for the sector, from our own training programme, bespoke training, or support to identify appropriate training provided by other support agencies in our region.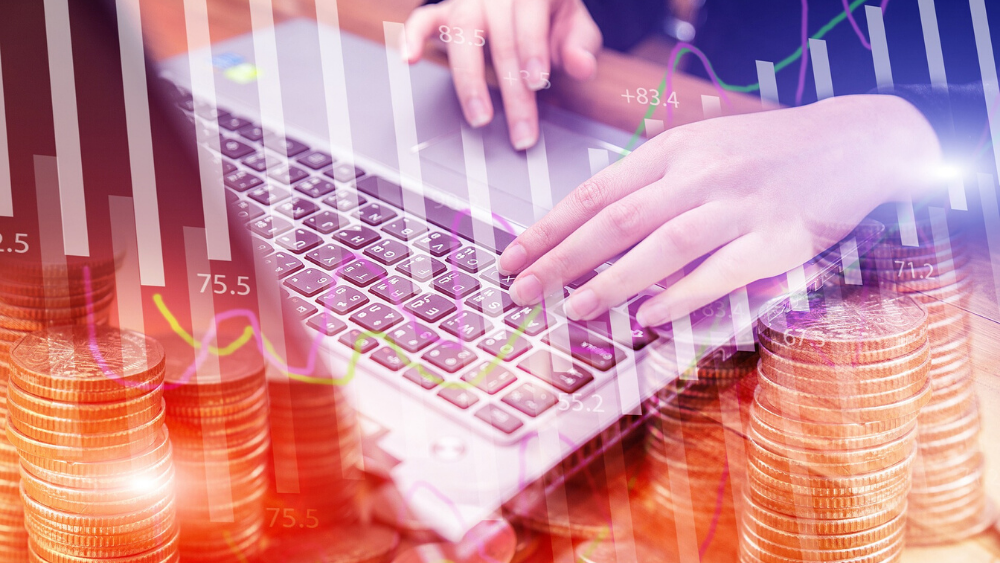 While charities face pressure to raise funds and meet their operating costs, we highlight free and cheap digital resources that can help Continue reading →
Tuesday 9th May 12-1.30pm Meet the Funders Panel  Continue reading →
From 1 July, employers can bring back to work employees that have previously been furloughed for any amount of time and any shift pattern, while still being able to claim CJRS grant for their normal hours not worked. Continue reading →
The Woodward Charitable Trust is a grant-making trust. The Trust primarily funds charitable organisations in the UK.
Reaching older people most likely to be missing out – now and beyond the coronavirus pandemic.
Working in partnership with the British Deaf Association, Deaf Hub (Wales) are offering any community groups/organisations that are working Continue reading →
Exciting news – version 3 of our Reopening Pack is available for download. The pack consists of helpful guidance for when we are given the green light to open up shops, and provides some suggestions of things to think about in the meantime. Continue reading →
Virtual events are all the rage in the charity sector, but how can you make your stand out? We take a look at ten of the best virtual event ideas

The Welsh Language Commissioner's office is offering free translations under 1000 words to voluntary organisations during the coronavirus pandemic. 
With the support of our partner businesses, Neighbourly are launching a series of micro-grants of up to £400, to support good causes that are helping communities affected by the new Coronavirus outbreak.