Translate:
Help for Organisations
The CAVO Support and Skills Team assist community voluntary groups throughout Ceredigion by empowering, developing the capacity and the delivery of a range of support services including information, advice and training.
The CAVO Support and Skills team are able to provide:
– Development support to enable groups to undertake and manage projects,
– Information and support in developing governing documents and policies,
– Support in setting up and choosing an appropriate governing structure.
– Funding information,
– Information on legislation and other current issues affecting the sector.
– Create and facilitate networking opportunities
– Offer a range of training opportunities for the sector, from our own training programme, bespoke training, or support to identify appropriate training provided by other support agencies in our region.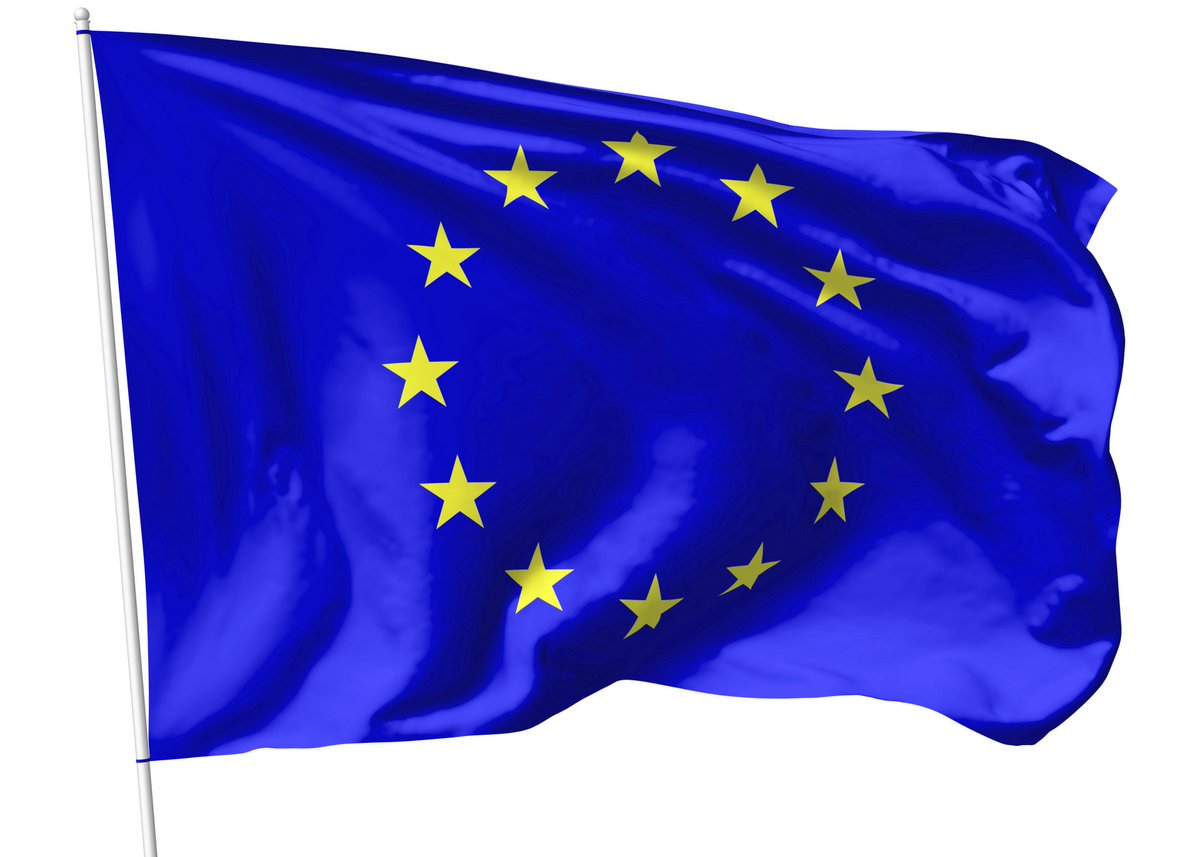 WEFO wants to hear the achievements of EU funded projects which are demonstrating best practice, including Continue reading →
Launch of final round of the 2018 small grants programme
Continue reading →

The Welsh Government has launched, in partnership with Sport Wales and Continue reading →
The Trustees will consider requests for funding from organisations and projects offering Continue reading →
Localgiving helps small charities and community groups explore online fundraising. Are you interested in Continue reading →
Funding solutions for playground projects should try to be as inventive as possible.
This FREE training session, run by the Welsh Language Commissioner, will enable you to develop your organisation's use of the Welsh language. Continue reading →

The Greggs Foundation is a grant making trust that aims to make a difference to people in need at the heart of their Continue reading →
Interested in applying to the Big Lottery Fund for a project involving young people? Continue reading →
Would you like to help shape the development of a new service to allow CICs Continue reading →