Translate:
Funding
Community and voluntary organisations need up to date advice on available grants and funding sources to start new projects or to keep existing services going. CAVO's Support and Skills Team can provide free advice and information services, which include:
– Identifying potential funders
– Support in making funding applications
– Share best practices in monitoring and evaluation
– Assistance in appraising a need for a new project or service
– Developing funding strategies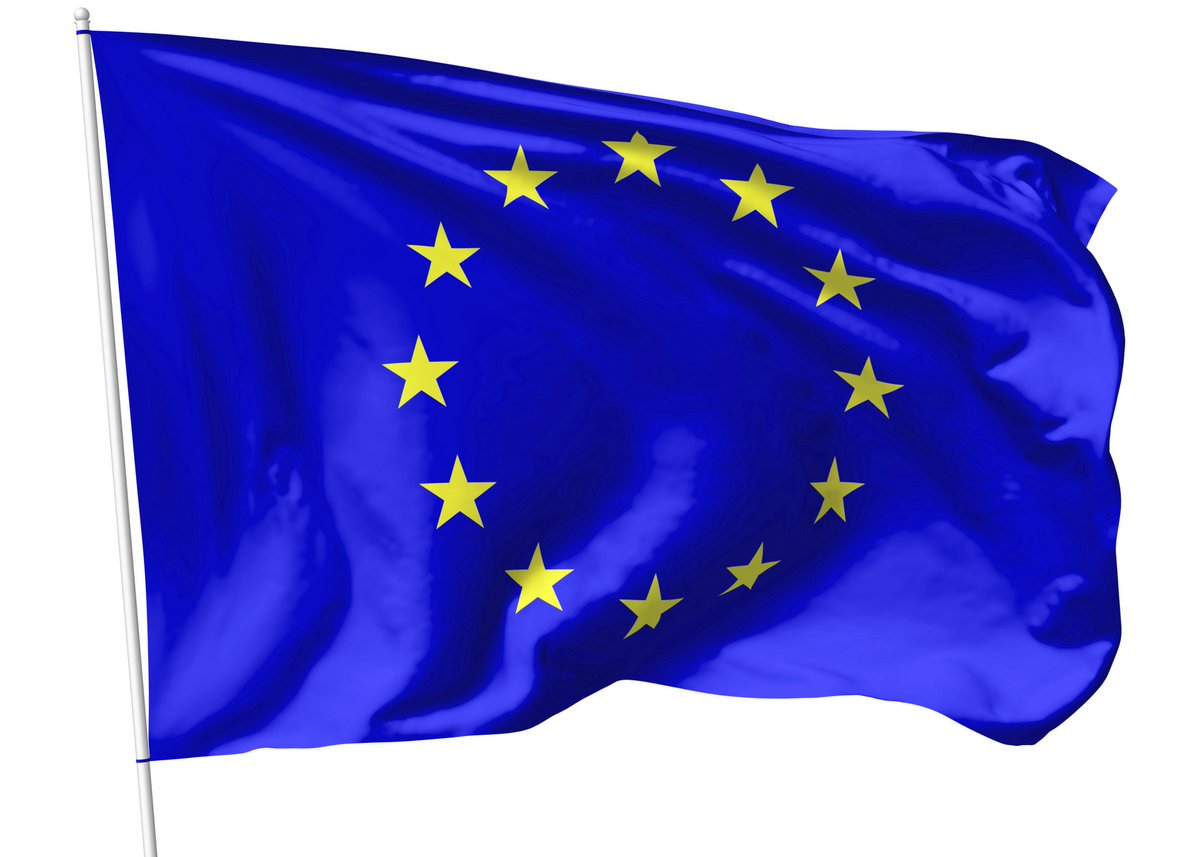 WEFO wants to hear the achievements of EU funded projects which are demonstrating best practice, including Continue reading →
Launch of final round of the 2018 small grants programme
Continue reading →

The Welsh Government has launched, in partnership with Sport Wales and Continue reading →
The Trustees will consider requests for funding from organisations and projects offering Continue reading →
Localgiving helps small charities and community groups explore online fundraising. Are you interested in Continue reading →
Funding solutions for playground projects should try to be as inventive as possible.

The Greggs Foundation is a grant making trust that aims to make a difference to people in need at the heart of their Continue reading →
Interested in applying to the Big Lottery Fund for a project involving young people? Continue reading →
Sustainable Management Scheme
A.F. Blakemore & Son Ltd is one of the largest and most forward-thinking family-owned businesses in Continue reading →