Translate:
Governance
Good governance is good management. in order to manage an organisation well you need to follow good governance, this does not need to be daunting. CAVO Development Team can offer support to new or established organizations in Ceredigion to make sure that your initiative is a success by:
– Conducting a governance health check
– Provide model policies
– Make the connections with other people or organisations and learn from their experiences
– Put you in touch with other support agencies who may be able to provide additional support.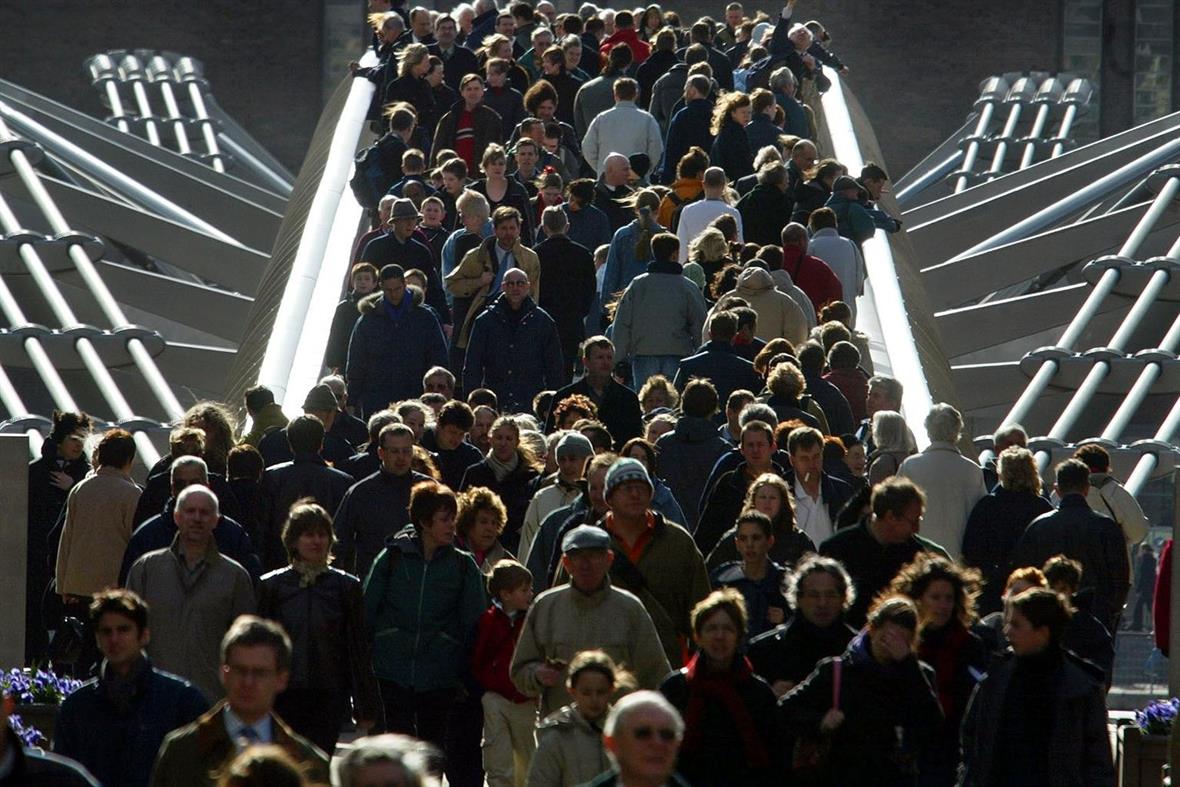 Writing for The Times, Baroness Stowell says the register of charities should not be considered a private members' club Continue reading →

Introduction
Childcare is provided in a wide range of settings and caters for children between the ages of 0 to 12. Although the protective measures recommended in this guidance are aimed at registered settings and environments primarily caring for pre-school aged children, many of the same principles apply to childcare provision for older age groups of children, including after-school and holiday schemes – both registered and unregistered. Settings providing childcare for older children are also advised to refer to the guidance for schools and to form a judgment on which measures are most appropriate and relevant to their particular operating model during the Covid-19 outbreak and the ages of children in their care.
The measures set out in this guidance are to be considered over and above the requirements contained within the National Minimum Standards for Regulated Childcare. 
To read the full guidance please click here 
Guidance for trustees on what matters may need to be reported as a serious incident during the coronavirus pandemic.

The Welsh Language Commissioner's office is offering free translations under 1000 words to voluntary organisations during the coronavirus pandemic. 
The Office of the Regulator of Community Interest Companies (CICs) has robust plans in place to maintain services for CICs and protect the welfare of employees during the Coronavirus (COVID-19) outbreak. Continue reading →
The Wales Safeguarding Procedures standardise safeguarding practice across Wales and between agencies and sectors. The procedures set out for anyone working with children or adults what to do if they suspect an individual is experiencing, or at risk of, abuse, neglect or other kinds of harm. Continue reading →
A primary interest of charities must be looking after their beneficiaries.
The Charity Commission requires charities to report actual or alleged serious incidents. Here we respond to the most commonly asked questions relating to serious incident reporting, particularly during the COVID-19 pandemic.
WHAT IS A SERIOUS INCIDENT?
A serious incident is an adverse event, whether actual or alleged, which results in or risks significant:
Harm to your charity's beneficiaries, staff, volunteers or others who come into contact with your charity through its work
Loss of your charity's money or assets
Damage to your charity's property
Harm to your charity's work or reputation
It is left to the trustee's judgement to decide whether the incident is 'significant' in the context of the charity.
COULD COVID-19 TRIGGER A SERIOUS INCIDENT WITHIN OUR CHARITY?
The Charity Commission released guidance on 19 March 2020, which confirms that charity trustees should continue to report serious incidents using the current guidelines (found here).
Examples of serious incidents that charities could face during the coronavirus crisis are:
Significant financial loss -sudden loss of 20% or more of the charity's income, which may result in staff being laid off and services stopped.
Incidents involving partners – a delivery partner of the charity has ceased to operate which prevents the charity from providing services and assistance to its beneficiaries or a subsidiary trading company goes into liquidation which has a material impact on the future of the charity
Other significant incidents – the charity's services are severely disrupted due to lack of staff and essential products which materially impacts on the charity's ability to provide services for its beneficiaries, or the charity becomes insolvent
Fraud – for example, fraudsters are using phishing calls or emails to either extract money from the charity or to contact potential victims purporting to be from a charity. Any form of fraud may also have a detrimental effect on the charity's reputation.
Harm to people who come into contact with your charity – for example where a someone is exposed to coronavirus as a result of the charity's failure to implement suitable procedures or to follow the government's current health guidance.
WHOSE RESPONSIBILITY IS IT TO MAKE A SERIOUS INCIDENT REPORT?
It is the responsibility of the charity trustees to report serious incidents to the Charity Commission in a timely manner, using the Charity Commission's online form.
Trustees should report an actual or alleged incident promptly. This means as soon as is reasonably possible after it happens, or immediately after your charity becomes aware of it. The Charity Commission has said that it will prioritise those incidents that place individuals at risk, or incidents that have had a significant impact on a charity's operations.
Furloughing Employees and the Coronavirus Job Retention Scheme
Many voluntary organisations may need to furlough employees and use the UK Government's Coronavirus Job Retention Scheme. 
The scheme has been introduced to support organisations, that are severely affected by the outbreak, to retain staff wherever possible.
Under the scheme, UK employers will be able to access support to continue paying 80% of the salary of employees who cannot work during this crisis, up to a maximum of £2,500 a month.
These measures are very new and will no doubt raise questions for employers. Guidance is being produced as quickly as possible and we will update this list of resources as more information becomes available.
Organisations should start by reading the government guidance on the scheme
The following resources may also be helpful:
Please be aware that under the current guidance furloughed employees can volunteer, but not for the organisation they normally work for.
More on coronavirus from WCVA
COVID-19 updates and guidance
WCVA is providing daily updates for the voluntary sector. Find our latest updates and guidance and sign up for daily update on our COVID-19 updates and guidance page.
Being there when we're needed, not just when it's convenient
Ruth Marks, WCVA's Chief Executive, outlines our role and the current focus of our work to support voluntary organisations during this difficult time.
Funder responses in light of the Covid-19 virus
We find ourselves in an unprecedented situation for the UK in modern times, as communities, voluntary organisations and funders navigate their ways through social-distancing, self-isolating and home working to a scale few people are used to.
Availability of supplies for voluntary organisations carrying out vital roles
We need to know your requirements for personal protective equipment (face masks, gloves, cleaning products etc) to help suppliers work out demand – and help vital voluntary organisations remain stocked. Let us know what you need.
The Charity Commission has updated its COVID-19 guidance to include information for charities considering whether they need to change their objects to help in the effort to tackle the pandemic.