Translate:
Help for Organisations
The CAVO Support and Skills Team assist community voluntary groups throughout Ceredigion by empowering, developing the capacity and the delivery of a range of support services including information, advice and training.
The CAVO Support and Skills team are able to provide:
– Development support to enable groups to undertake and manage projects,
– Information and support in developing governing documents and policies,
– Support in setting up and choosing an appropriate governing structure.
– Funding information,
– Information on legislation and other current issues affecting the sector.
– Create and facilitate networking opportunities
– Offer a range of training opportunities for the sector, from our own training programme, bespoke training, or support to identify appropriate training provided by other support agencies in our region.

COVID-19 and charity fraud: what to watch out for and how to stay safe

It's one of the most challenging times ever for sport in Wales and it's likely that your sport activity has had to pause due to social distancing and safety guidelines.  Continue reading →
We are all finding new ways of working at the moment and inevitably our board meetings are going to be different too. Although our meetings will be held remotely, we can still ensure that they are well chaired, and decisions are well made.
The Welsh Government Coastal Communities Fund encourages the economic development of coastal communities in Wales by giving funding to create sustainable economic growth and jobs.
Who can apply
Who can apply?
If you're unsure if you're eligible to apply, use our online eligibility checker to find out – https://www.surveygizmo.eu/s3/90246603/The-Welsh-Government-Coastal-Communities-Fund-Eligibility-Checker 
You can apply for round six of Coastal Communities Fund in Wales if you are a:
private sector company 
local authority
other public sector body
charity
voluntary and community sector organisation
social enterprise, including co-operatives and community ownership initiatives
development agency
Your organisation must have a minimum of two unrelated members aged 18 or over on the management committee.
We are unable to fund individuals or sole traders.
You can contact our Advice team by emailing ccfwales@tnlcommunityfund.org.uk
or
calling 02921 680214 – this will connect you with one of our staff working from home and is open between 09.00 and 17.00, Monday to Friday.
For further information please click here 
These new grants aim to help museums, galleries and cultural organisations respond to immediate challenges connected to the Covid-19 crisis, and offer support to adapt and reimagine ways of working for the future.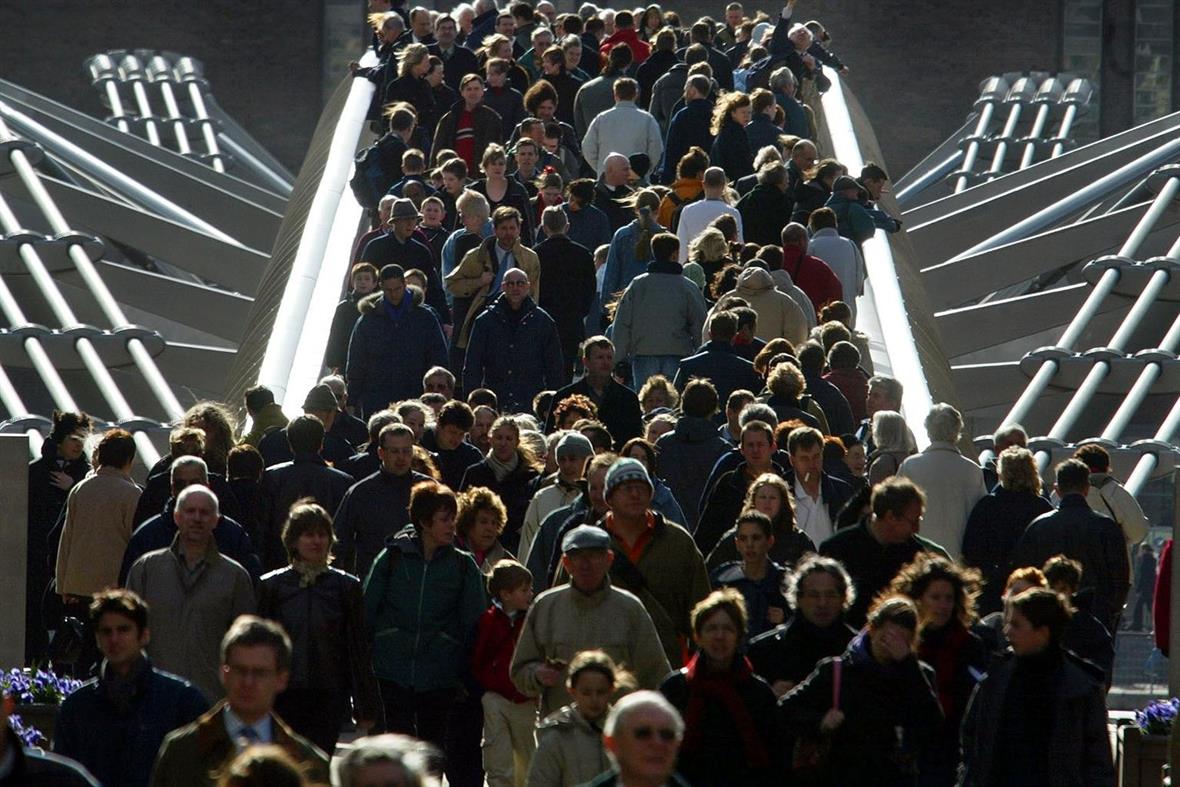 Writing for The Times, Baroness Stowell says the register of charities should not be considered a private members' club Continue reading →
Virtual events are all the rage in the charity sector, but how can you make your stand out? We take a look at ten of the best virtual event ideas Continue reading →

Introduction
Childcare is provided in a wide range of settings and caters for children between the ages of 0 to 12. Although the protective measures recommended in this guidance are aimed at registered settings and environments primarily caring for pre-school aged children, many of the same principles apply to childcare provision for older age groups of children, including after-school and holiday schemes – both registered and unregistered. Settings providing childcare for older children are also advised to refer to the guidance for schools and to form a judgment on which measures are most appropriate and relevant to their particular operating model during the Covid-19 outbreak and the ages of children in their care.
The measures set out in this guidance are to be considered over and above the requirements contained within the National Minimum Standards for Regulated Childcare. 
To read the full guidance please click here 
Guidance for trustees on what matters may need to be reported as a serious incident during the coronavirus pandemic.