Translate:
News
Please see the new how to guide from Infoengine, click here to view
The Wales Civil Society Forum on Brexit have just released a completely overhauled version of their essential Getting Brexit Ready Guide – bringing together many key resources to help third sector organisations prepare for Brexit
To read the document please clck here
Members of WCVA can take advantage of reduced rates on translation and interpreting services from many members of Cymdeithas Cyfieithwyr Cymru.
Cymdeithas Cyfieithwyr Cymru – the association of Welsh translators and interpreters – is the national association which leads, develops and promotes professional English/Welsh translation and interpreting. It is the only professional association for English/Welsh translators and interpreters. The Association has three levels of membership: Full and Basic membership for translators and, for interpreters, Interpreting membership both into English and into Welsh; as well as a process for recognising translation/interpreting companies and public authority translation units. All members commit to the Association's Code of Professional Conduct.
To find a translator or an interpreter who have indicated that they are willing to offer their services to members of WCVA at a reduced rate, visit the Association's website,
https://www.cyfieithwyr.cymru/en/find-a-translator-interpreter.
Click on 'Translator' or 'Interpreter' and then scroll down to 'WCVA offer' where you will find a list of translators/interpreters and their contact details.
If you experience any difficulty or need help, phone the office, 01248 371839.
Not all members of Cymdeithas Cyfieithwyr Cymru have chosen to be part of this initiative. Discounts will vary. It is for each individual translator/interpreter to decide how much discount to offer. Translation and interpreting rates vary.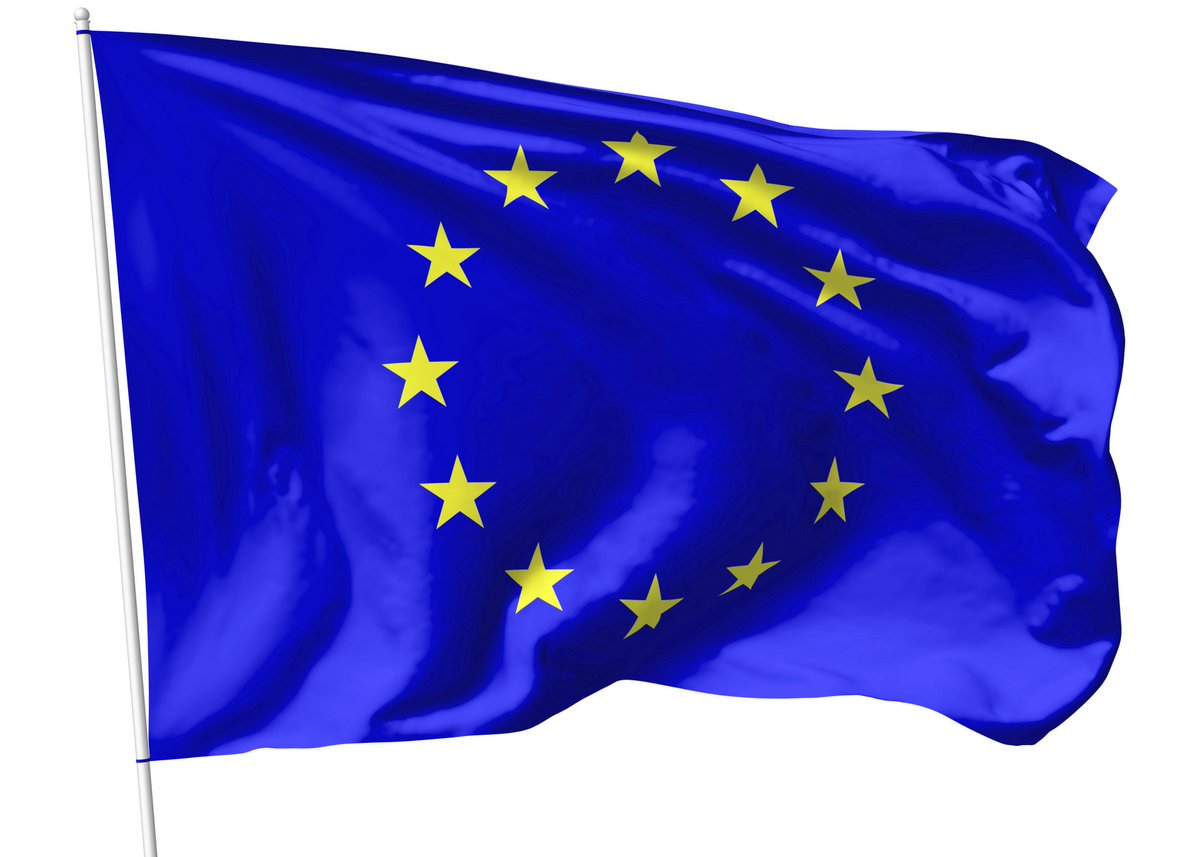 WEFO wants to hear the achievements of EU funded projects which are demonstrating best practice, including Continue reading →
Info Burst for August, find out about Welsh Ambulance Service developments including a Continue reading →
A Ceredigion man is urging other local people to Continue reading →
In March of this year CAVO organised a Continue reading →