Translate:
News
10th January, from 3.00pm to 6.00pm. This will take place in our NEW home:
Elystan Morgan, Llanbadarn, Aberystwyth SY23 3AS.
There will be FREE taster sessions in Science, Art, Humanities and Languages.
This event is open to all, and you will have opportunities to make friends, meet the staff, choose and enrol on a course, and experience Lifelong Learning. There will be FREE tea and coffee.
I hope you can come along! We are looking forward to seeing you at the event.
To read a list of Workshops that Business Wales will be holding in the new year please click here
"Getting Brexit Ready: A Guide for Small to Large Third Sector Organisations" has been published by the Wales Civil Society Forum on Brexit.
This is to help civil society organisations in Wales get to grips with Brexit and prepare for all potential scenarios.
The Forum is a joint project set up in summer 2018 between Wales Council for Voluntary Action (WCVA) and Cardiff University's Wales Governance Centre (WGC) to stimulate informed discussion on Brexit in Wales and provide tailored information to the third sector.
Charles Whitmore, the Forum's coordinator and author of the Guide, said: "Let's face it, it's hard to keep up with Brexit – and its ever-changing landscape – even for those of us living and breathing it on a daily basis. This guide is intended to help the Third Sector to start thinking about and planning for all scenarios."
Anna Nicholl, WCVA's Director of Strategy and Development, said: "This guide is an attempt to help charities, social enterprises and other third sector organisations prepare themselves for all possible Brexit outcomes, as straightforwardly as possible, so they are able to go back to doing the job in hand – with as little disruption as possible."
All third sector organisations in Wales are welcome to participate in the Forum, or can download the brand-new guide by visiting the website at: www.brexitforumwales.org
The Chancellor of the Exchequer has announced his autumn budget. Continue reading →
We have a new group just starting up in Sarnau, on the coast road, Continue reading →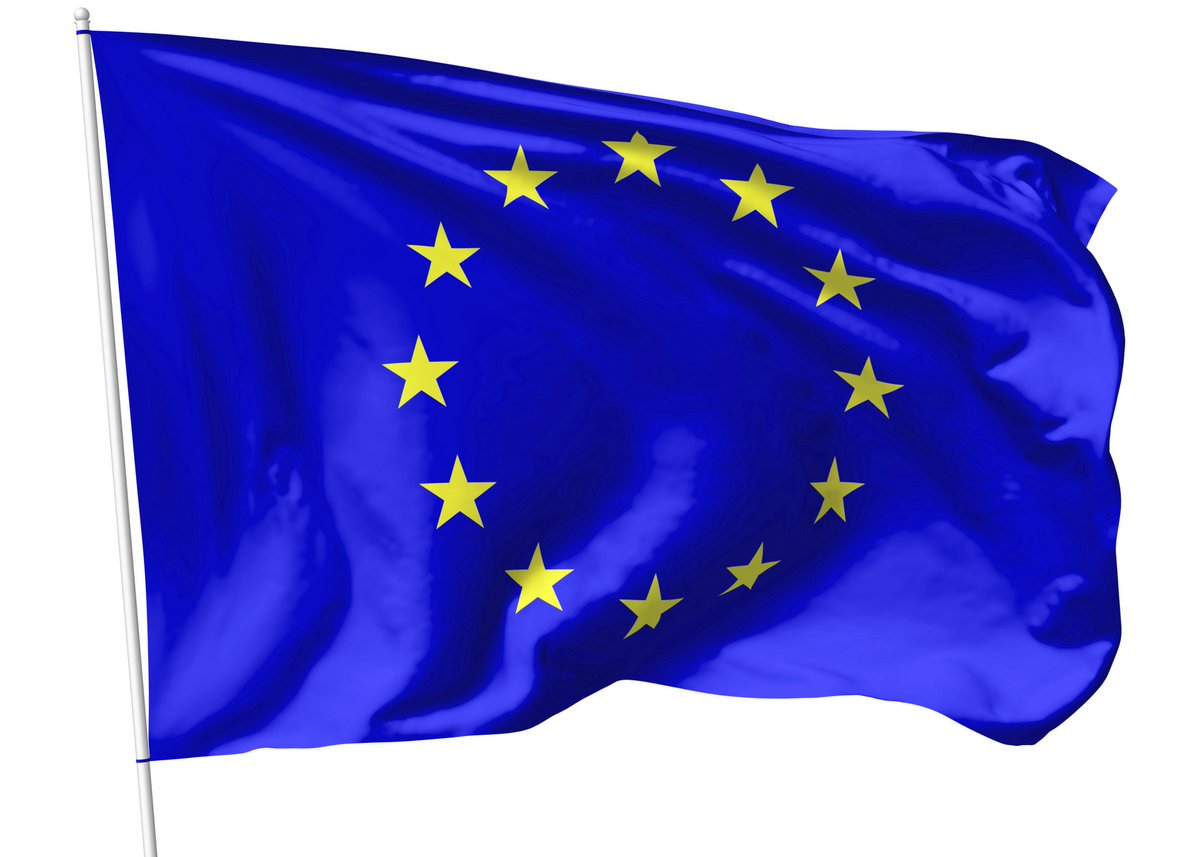 WEFO wants to hear the achievements of EU funded projects which are demonstrating best practice, including Continue reading →
To read the CHC press statement in English please click Continue reading →
Info Burst for August, find out about Welsh Ambulance Service developments including a Continue reading →
An event volunteering certificate has been developed as part of the Continue reading →
A Ceredigion man is urging other local people to Continue reading →