Translate:
News
Date/Time
Date(s) – 25/03/2019
10:00 am – 12:30 pm
25/03/19 10.00am – 12.30pm 10.00am – 12.30pm, CAVS, The Mount, 18 Queen St, Carmarthen SA31 1JT
This presentation will discuss:-
What is Bipolar Disorder?
What's it like?
What can we do about it?
FREE
Please ring us to book a place: 01267 245 555 or email admin@cavs.org.uk
HAUL Arts in Health is offering a series of FREE creative courses across Ceredigion this year, in various local venues – fliers for the first two, in Penparcau and Cardigan are attached. More courses will follow, in other venues, once we get some feedback from you, or any other agencies that deal with people with health or social problems, about where they are most needed.
They are open to anyone, with any kind of health problem ( or their carers ) , of any age, and no previous experience is necessary. They are run by professional artists with extensive experience in their field, and also with working with community groups. Individuals can be referred through any agency, or they can self refer, by calling our facilitator. There are 12 places available on each course, so its worth reserving a place asap, as they are popular. Please inform any individuals or agencies that you deal with about the courses attached, and let us know if there are any corners of Ceredigion that are in need of this sort of opportunity get out of the house and meet others, learn new skills and enjoy themselves. I have some A4 posters, plus some A5 fliers, that I can send or drop off at your office.
Members of WCVA can take advantage of reduced rates on translation and interpreting services from many members of Cymdeithas Cyfieithwyr Cymru.
Cymdeithas Cyfieithwyr Cymru – the association of Welsh translators and interpreters – is the national association which leads, develops and promotes professional English/Welsh translation and interpreting. It is the only professional association for English/Welsh translators and interpreters. The Association has three levels of membership: Full and Basic membership for translators and, for interpreters, Interpreting membership both into English and into Welsh; as well as a process for recognising translation/interpreting companies and public authority translation units. All members commit to the Association's Code of Professional Conduct.
To find a translator or an interpreter who have indicated that they are willing to offer their services to members of WCVA at a reduced rate, visit the Association's website,
https://www.cyfieithwyr.cymru/en/find-a-translator-interpreter.
Click on 'Translator' or 'Interpreter' and then scroll down to 'WCVA offer' where you will find a list of translators/interpreters and their contact details.
If you experience any difficulty or need help, phone the office, 01248 371839.
Not all members of Cymdeithas Cyfieithwyr Cymru have chosen to be part of this initiative. Discounts will vary. It is for each individual translator/interpreter to decide how much discount to offer. Translation and interpreting rates vary.
To read a list of Workshops that Business Wales will be holding in the new year please click here
"Getting Brexit Ready: A Guide for Small to Large Third Sector Organisations" has been published by the Wales Civil Society Forum on Brexit.
This is to help civil society organisations in Wales get to grips with Brexit and prepare for all potential scenarios.
The Forum is a joint project set up in summer 2018 between Wales Council for Voluntary Action (WCVA) and Cardiff University's Wales Governance Centre (WGC) to stimulate informed discussion on Brexit in Wales and provide tailored information to the third sector.
Charles Whitmore, the Forum's coordinator and author of the Guide, said: "Let's face it, it's hard to keep up with Brexit – and its ever-changing landscape – even for those of us living and breathing it on a daily basis. This guide is intended to help the Third Sector to start thinking about and planning for all scenarios."
Anna Nicholl, WCVA's Director of Strategy and Development, said: "This guide is an attempt to help charities, social enterprises and other third sector organisations prepare themselves for all possible Brexit outcomes, as straightforwardly as possible, so they are able to go back to doing the job in hand – with as little disruption as possible."
All third sector organisations in Wales are welcome to participate in the Forum, or can download the brand-new guide by visiting the website at: www.brexitforumwales.org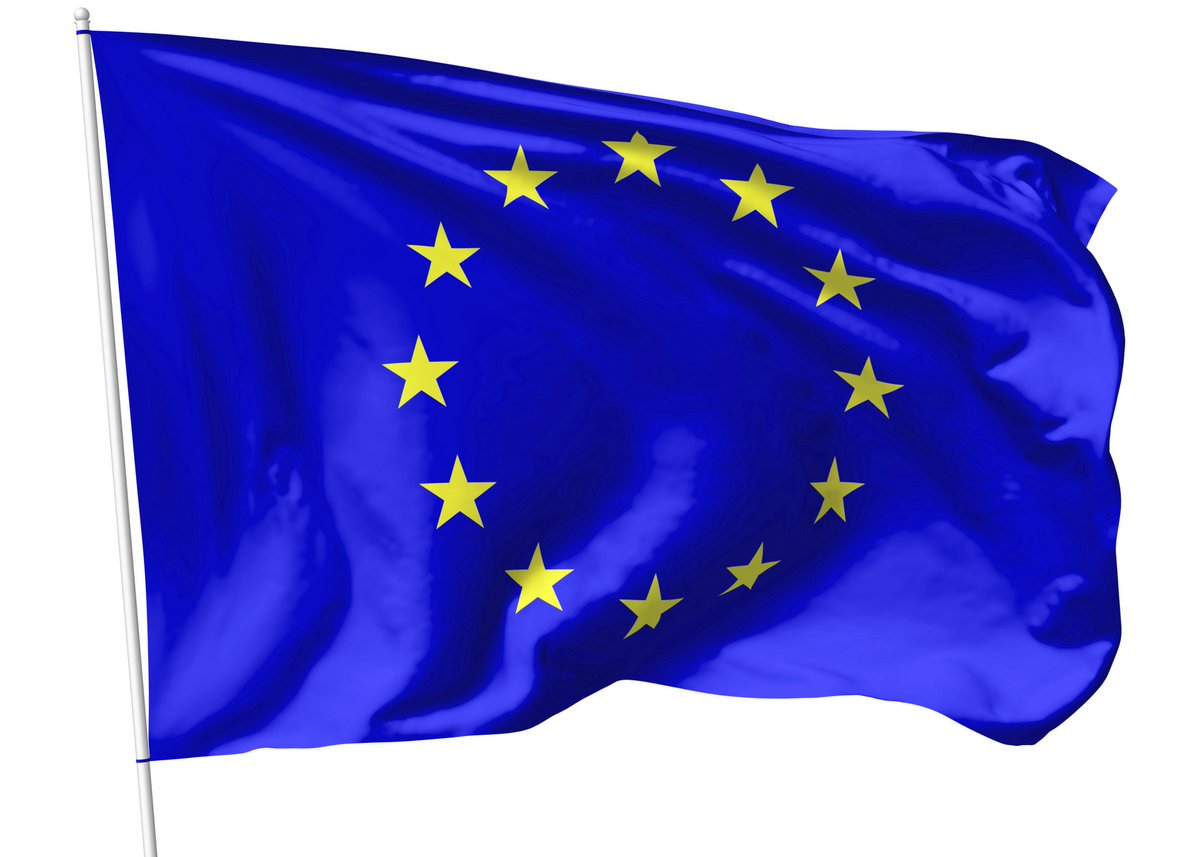 WEFO wants to hear the achievements of EU funded projects which are demonstrating best practice, including Continue reading →
Info Burst for August, find out about Welsh Ambulance Service developments including a Continue reading →
An event volunteering certificate has been developed as part of the Continue reading →
A Ceredigion man is urging other local people to Continue reading →
In March of this year CAVO organised a Continue reading →