Translate:
Codi arian
This guidance was published on 25 June 2020.
This guidance has been prepared in consultation with Public Health England and the Health and Safety Executive.
Virtual events are all the rage in the charity sector, but how can you make your stand out? We take a look at ten of the best virtual event ideas Continue reading →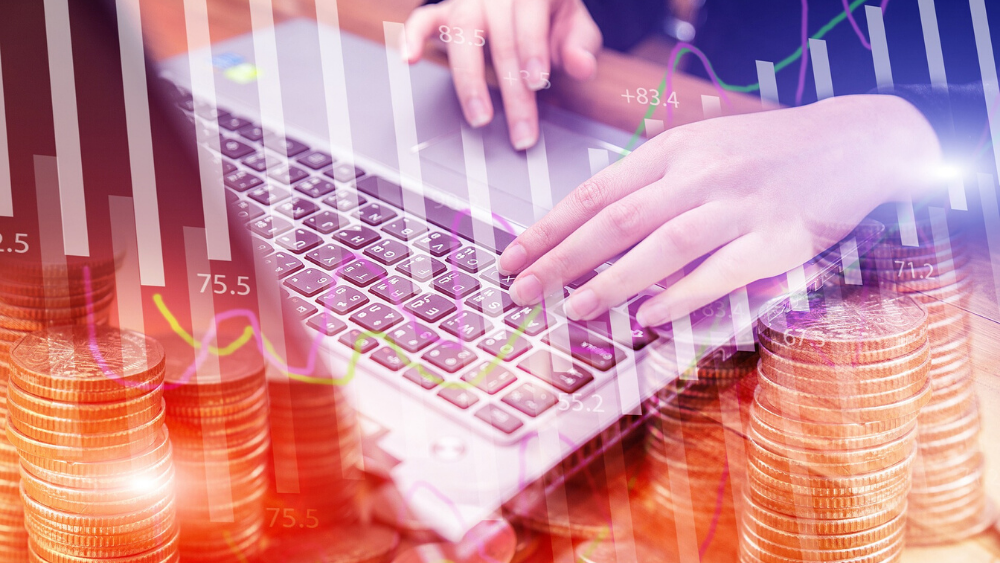 While charities face pressure to raise funds and meet their operating costs, we highlight free and cheap digital resources that can help Continue reading →
Virtual events are all the rage in the charity sector, but how can you make your stand out? We take a look at ten of the best virtual event ideas
As one door closes, another opens – following the closure of JustTextGiving we've put together this quick guide to a few of the best UK text-to-donate services.
We list some of the best free and cheap online fundraising platforms for charities.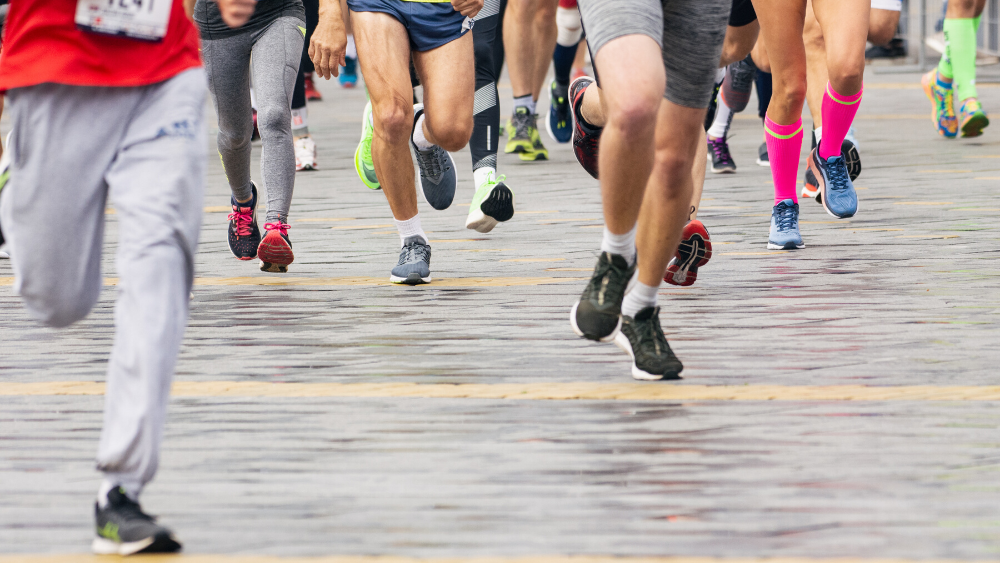 With lockdown uncertainty putting the breaks on many fundraising events, learn how to manage communications and get a viable 'Plan B' option for your supporters
Coronavirus has left face to face charity fundraising events in a lockdown limbo. For every gala, race and charity get together happening in spring that had to be cancelled, there are many more in summer and autumn that charities are finding they can't really plan ahead for with any certainty.
But none of this means you have to leave your supporters in limbo. Event planning might be on hold but charities can plan their marketing and communications to reflect the new situation and take advantage of the opportunities from digital.
Here are some of our top tips:
BE TRANSPARENT
In this time of uncertainty, it's more important than ever to communicate in a direct and honest way with supporters, who will be looking to you for information about how your mission is being affected and how they can stay involved.
Charity CRM experts Blackbaud offer this advice on their website:
"Don't be afraid to be transparent with your donors about the challenges your organisation will face due to cancelled events, low ticket sales for performances and cultural attractions, reduced attendance at weekly services, and other factors due to the coronavirus."
"Your supporters want to know how the causes they care about are faring, and earnest communication about your challenges allows you to give them the support they need."
Donor management platform provider DonorPerfect offers a free email template with example wording for charities to use when contacting would-be event attendees, keeping the tone apologetic but grateful, and giving supporters lots more they can do to stay involved in your cause.
DON'T STOP FUNDRAISING – BUT DO IT SENSITIVELY
Don't be ashamed to say that fundraising must go on, and to explain its importance to your cause. However, reassess how you position your messaging in any communications. Many people are responding to fundraising campaigns and are wanting to donate to help at this time of need, but it's worth checking the wording, images, and messages to ensure they are still appropriate. After all, many people are facing financial worries of their own.
The Fundraising Regulator says: "Remind all fundraisers to keep to the principles set out in Section 1 of the Code of Fundraising Practice. In particular, fundraisers should be mindful that their behaviour is respectful and does not apply undue pressure, as people may be feeling unusually anxious at this time."
KEEP FUNDRAISING MOMENTUM GOING
Your physical event may be on hold, but fundraising should take other forms. With digital fundraising, there are lots of ways to keep fundraisers engaged and encourage them to give in other ways.
Now is the time to ramp up your social media efforts and encourage supporters to post on their channels or your programmes. Promote your own consistent, unique hashtag or start promoting your cause against hashtags like #GivingTuesdayNow. Did you know that Giving Tuesday, the global online charity fundraising event, is running an additional day of giving this May as an emergency response to the pandemic?
Many charities are asking people to donate whatever they're not spending money on, with online campaigns encouraging people to 'donate your commute', grow their hair and donate the cost of a haircut to charity, or get sponsored to grow an 'isolation beard.'
Facebook birthday fundraisers are a great way of inviting people to donate in the name of your charity, while people are unable to go out and celebrate with family or friends, while virtual pub events are asking people to donate the cost of a pint to a 'tip jar' on JustGiving.
PLAN TO GO VIRTUAL
If people can't come to your event, bring your event to them by shifting fundraising online. As we covered in our recent article on virtual events, you can easily create imaginative and cost-effective online experiences for your participants from the comfort of their sofas.
Research indicates that lots of people are increasing their use of digital events, video conferencing and webinars, many of whom are trying it for the first time.
The London Marathon may have been cancelled, but keen runners can still join virtual races – like this example from baby health charity Tommy's, where fundraisers are encouraged to carry out solo runs and use an app to track their progress.
With the addition of audio storytelling, there's no end of creative ways to hold a virtual race – Fight for Sight's virtual journey through the eye for National Eye Health Week in 2018 was a really great example.
And it's not just virtual races, virtual event ideas include:
A virtual gym session or exercise class
Educational talks or entertainment events streamed on Facebook Live – like a virtual comedy or music night
Interactive, educational webinars on your cause
Virtual meet-ups hosted on Meetup.com
A virtual craft-a-thon like knitting or painting
A virtual bake-off on Twitter
Fancy dress costume competitions for children
The ideas are as endless as fundraising in the physical world – just get out there and get promoting.
In this difficult time, it's imperative that charities maintain fundraising through the right platforms and messaging Continue reading →
What is Payroll Giving?
Payroll Giving is one of Continue reading →