Translate:
Codi arian
This guidance was published on 25 June 2020.
This guidance has been prepared in consultation with Public Health England and the Health and Safety Executive.
Virtual events are all the rage in the charity sector, but how can you make your stand out? We take a look at ten of the best virtual event ideas Continue reading →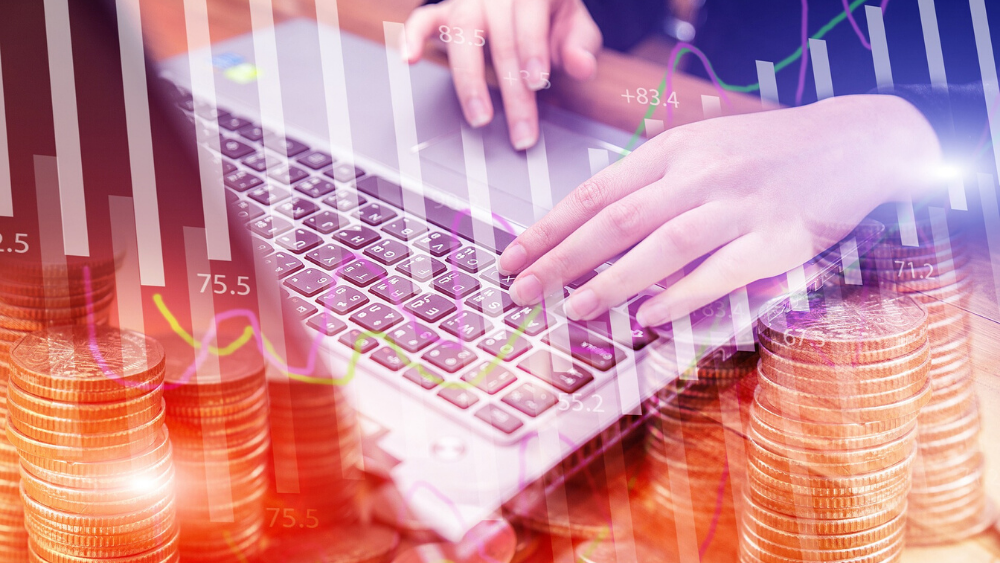 While charities face pressure to raise funds and meet their operating costs, we highlight free and cheap digital resources that can help Continue reading →
What is Payroll Giving?
Payroll Giving is one of Continue reading →