Translate:
Governance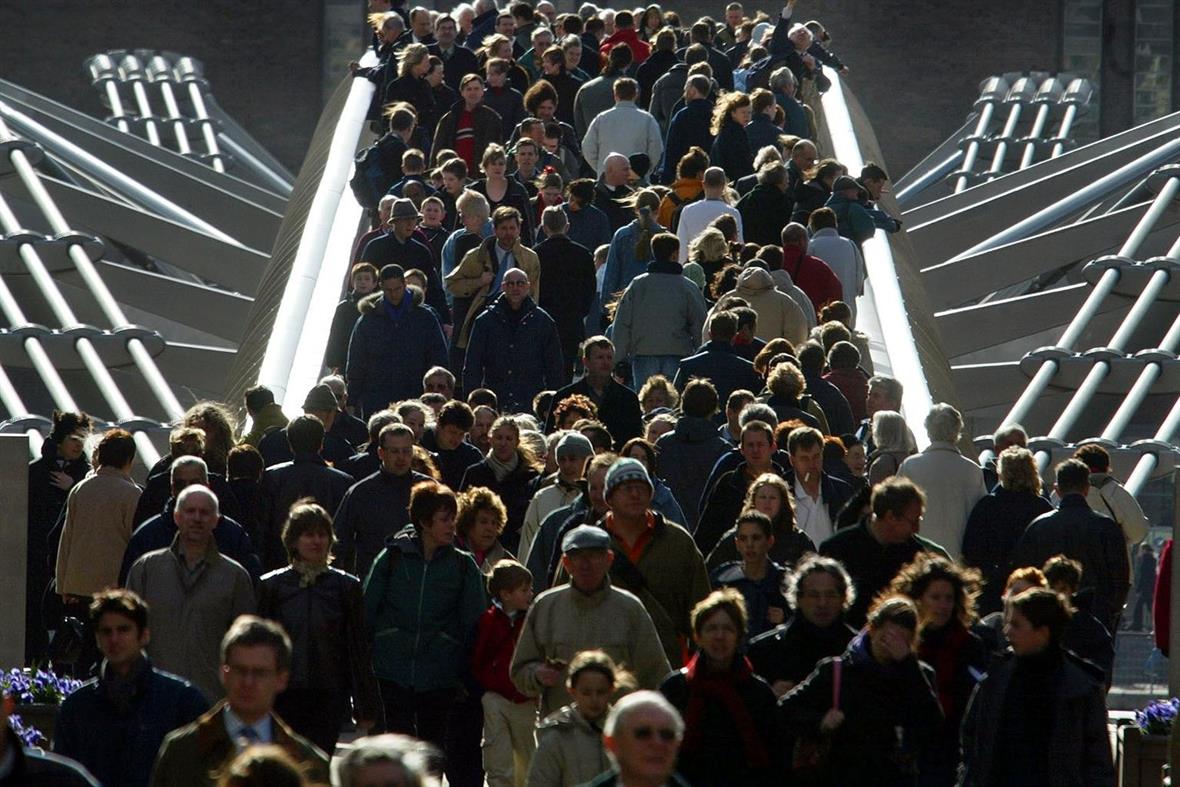 Writing for The Times, Baroness Stowell says the register of charities should not be considered a private members' club Continue reading →
The Office of the Regulator of Community Interest Companies (CICs) has robust plans in place to maintain services for CICs and protect the welfare of employees during the Coronavirus (COVID-19) outbreak. Continue reading →
A primary interest of charities must be looking after their beneficiaries.
The Charity Commission requires charities to report actual or alleged serious incidents. Here we respond to the most commonly asked questions relating to serious incident reporting, particularly during the COVID-19 pandemic.
WHAT IS A SERIOUS INCIDENT?
A serious incident is an adverse event, whether actual or alleged, which results in or risks significant:
Harm to your charity's beneficiaries, staff, volunteers or others who come into contact with your charity through its work
Loss of your charity's money or assets
Damage to your charity's property
Harm to your charity's work or reputation
It is left to the trustee's judgement to decide whether the incident is 'significant' in the context of the charity.
COULD COVID-19 TRIGGER A SERIOUS INCIDENT WITHIN OUR CHARITY?
The Charity Commission released guidance on 19 March 2020, which confirms that charity trustees should continue to report serious incidents using the current guidelines (found here).
Examples of serious incidents that charities could face during the coronavirus crisis are:
Significant financial loss -sudden loss of 20% or more of the charity's income, which may result in staff being laid off and services stopped.
Incidents involving partners – a delivery partner of the charity has ceased to operate which prevents the charity from providing services and assistance to its beneficiaries or a subsidiary trading company goes into liquidation which has a material impact on the future of the charity
Other significant incidents – the charity's services are severely disrupted due to lack of staff and essential products which materially impacts on the charity's ability to provide services for its beneficiaries, or the charity becomes insolvent
Fraud – for example, fraudsters are using phishing calls or emails to either extract money from the charity or to contact potential victims purporting to be from a charity. Any form of fraud may also have a detrimental effect on the charity's reputation.
Harm to people who come into contact with your charity – for example where a someone is exposed to coronavirus as a result of the charity's failure to implement suitable procedures or to follow the government's current health guidance.
WHOSE RESPONSIBILITY IS IT TO MAKE A SERIOUS INCIDENT REPORT?
It is the responsibility of the charity trustees to report serious incidents to the Charity Commission in a timely manner, using the Charity Commission's online form.
Trustees should report an actual or alleged incident promptly. This means as soon as is reasonably possible after it happens, or immediately after your charity becomes aware of it. The Charity Commission has said that it will prioritise those incidents that place individuals at risk, or incidents that have had a significant impact on a charity's operations.

Mair Rigby, Governance & Safeguarding Manager at WCVA, blogs about the Charity Governance Code refresh and where good governance starts and ends.
The Charity Governance Code states that 'Good governance in charities is fundamental to their success. It enables and supports a charity's compliance with the law and relevant regulations. It also promotes a culture where everything works towards fulfilling the charity's vision.'
So, what does 'governance' mean?
Here are some quotes from experts on charity governance to get you thinking: 
'the systems and processes concerned with ensuring the overall direction, effectiveness, supervision and accountability of an organisation' Chris Cornforth, Emeritus Professor of Organisational Governance and Management at the Open University. 

'the process by which a governing body ensures that an organisation is effectively and properly run […] governance is not necessarily about doing; it is about ensuring things are done' Sandy Adirondack, voluntary sector consultant and editor of the Russell Cooke Voluntary Sector Legal Handbook

'Governance is concerned with leadership and direction. It is about ensuring that your charity has a clear, shared vision of its purpose, what it is aiming to achieve and how in broad terms, it will go about doing it', NCVO Good Trustee Guide
There are common themes running through these definitions: accountability, scrutiny, direction, supervision, leadership, purpose and ensuring that things get done.
What this means is that effective governance starts and ends with the trustees, the people who are responsible for providing oversight and direction and making sure a charity is legally compliant and accountable for what it does.
The second principle of the Charity Governance Code, Leadership, sets the expectation that every charity should be 'headed by an effective board that provides strategic leadership in line with the charity's aims and values.'
It's therefore essential that trustees fully understand their roles and responsibilities. If you are a trustee, I'd recommend that you take the time to read the Charity Commission's guidance, CC3: The Essential Trustee, as well as the Charity Governance Code.
But, it's very important to be aware that the trustees can't do it all on their own! They are responsible for the governance of their charity, but effective governance also requires everyone who works or volunteers for the charity to buy into good governance and work towards delivering the charity's aims.
So, how can the trustees, staff and volunteers work together to ensure a charity is effectively governed?
I'm sure everyone will have their own ideas, so here are a few starters from me:
Trustees should set the tone and culture of the charity and act as role models for everyone in the organisation, demonstrating its values in all that they do and decisions they make. As the Charity Governance Code says, 'The tone the board sets through its leadership, behaviour, culture and overall performance is critical to the charity's success'
There should be clear and open communication channels between staff and trustees and staff should provide accurate information to the trustees so that they can make decisions in the best interests of the charity
Trustees can get involved in different aspects of the charity, such as sitting on committees and working groups, for example. This is a great way to get an in-depth understanding of different aspects of the organisation and meet staff who work in a range of roles
Trustees can also increase their understanding by attending activities, such as events
Where trustees are also volunteers for the charity, for example helping to provide a service or in a charity shop, they should be clear that this role is different to their trustee role and responsibilities, to avoid any confusion
It's a good idea for trustees and staff to spend some time together, perhaps at an annual staff and board away day, or as part of visits arranged by the Chief Executive, or as part of the trustee's induction into their role
The Charity Governance Code steering group is currently consulting on a refresh of the Charity Governance code. Why not let us know what you think? Should be Code say more about the role of the trustees in ensuring effective governance and how they should work with staff and volunteers to achieve this? Do you want us to make small, immediate changes in 2020, or add this to our route map for a bigger revision in 2023? Please do have your say by filling in the consultation document before 28 February 2020.
WCVA is pleased to support the release of a Charity Commission welcome pack for new trustees. Continue reading →
If so, a checklist has been published to help you. Continue reading →
The CIC Regulator has published comprehensive new Continue reading →